Control arm forging line advantage
2017-12-15 11:11:15
Control arm forging line advantage
An yang Forging Press Machinery Industry Co., Ltd can supply Control arm forging line for making Control arm .
The use of roll forging - die forging press or die forging hammer composite process for the production of car control arm forgings, the product of high dimensional accuracy, surface quality is good; compared with the traditional hammer on forging process, can save 17% of raw materials, energy consumption decreased by 60% , Forgings cost 12% lower than the cost, with significant economic and social benefits.
forging control arm video : https://youtu.be/C5qihdcUhEk
control arm forging line webiste : http://forging-line-machine.com/products/Control-arm-forging-production-line.html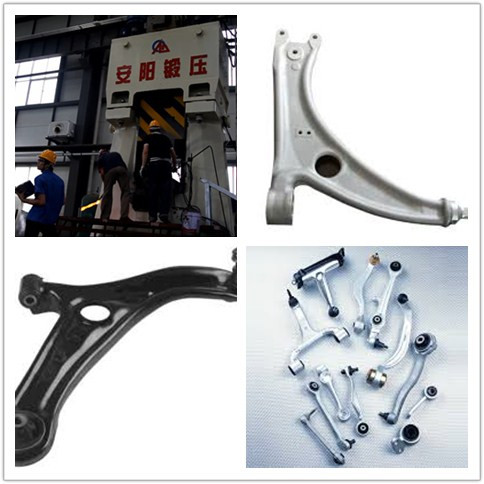 Control arm forging line process
① first process

② second process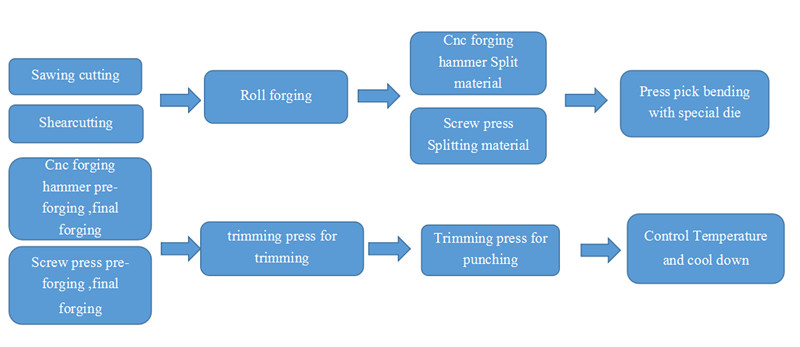 control arm forging production line advantage :
1.if you are interested in it . you can sent us drawing and productivity, we can design
a Program for you .
2.before the delivery , we can forge the workpiece for you in advance in our factory .
3. before the delivery , you also can check in our factory .
If you are interested in any forging machine, we can sent technical parameters and quote
to you .
Sophia Zhou (Ms)
please contact 0086-372-3389658
whatsapp : +8618317777443
wechat: +8618317777443
Skype : +8618317777443
email : sophia@anyanghammer.com
website : www.chinesehammers.com
You to be : https://www.youtube.com/channel/UCi0FRO5ekdRbLg4QLI0F8uA?view_as=subscriber
Facebook :https://www.facebook.com/anyany.mali
Linkedin: https://www.linkedin.com/in/sophia-zhou-074aa7134/