Holiday Notice Jan 24th - Jan 29th
2020-01-23 10:10:50
Dear all of our friends,
Chinese traditional Spring Festival is around the corner, so we are going to have a six-days-holiday to celebrate it, from Jan 24th to Jan 29th . Normal work resumes on January 31. During the holidays, if you have any issue, please contact the following info.
Contact info during holiday:
Felicia Wang
Tel/Whatsapp/Wechat: +86-16692292870
Last but not least, Anyang Forging Press sincerely wishes you good luck in 2020, we will also provide the best product and service to all of our customer. Let's march towards a better tomorrow!
Anyang Forging Press ( Group)
Jan. 23th, 2020
Annual Meeting Review of Anyang Forging Press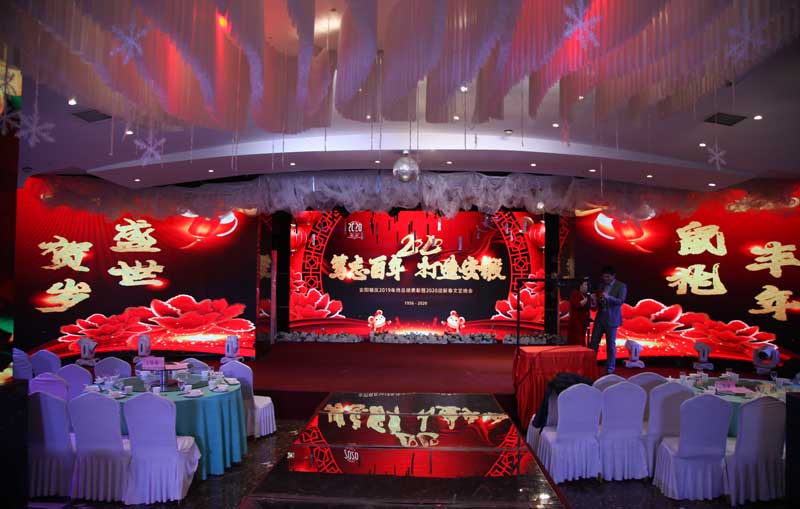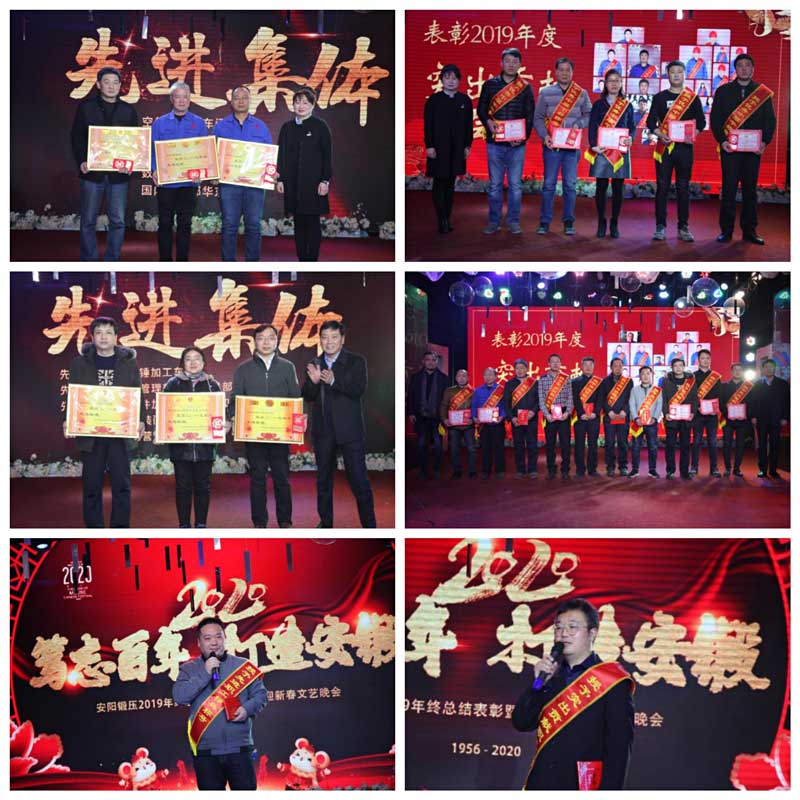 Recognition of outstanding employees and departments in 2019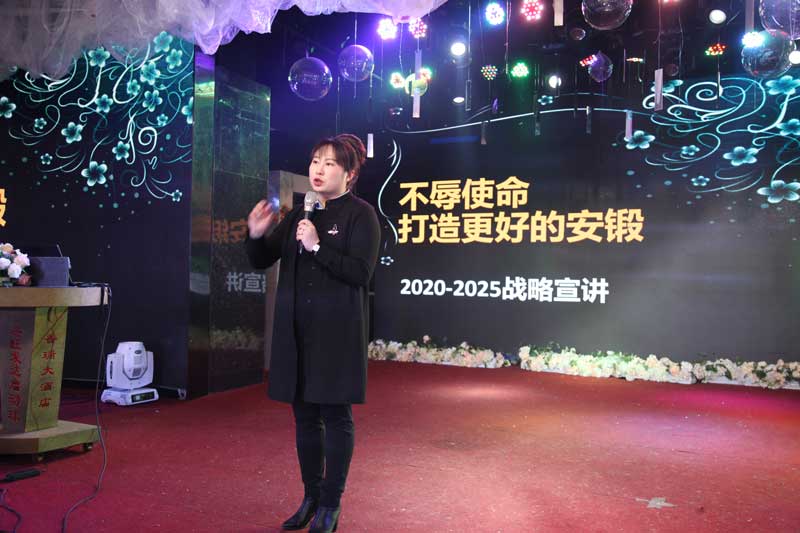 Chairwomen Liu Announced "The First Five Year" Strategic Planning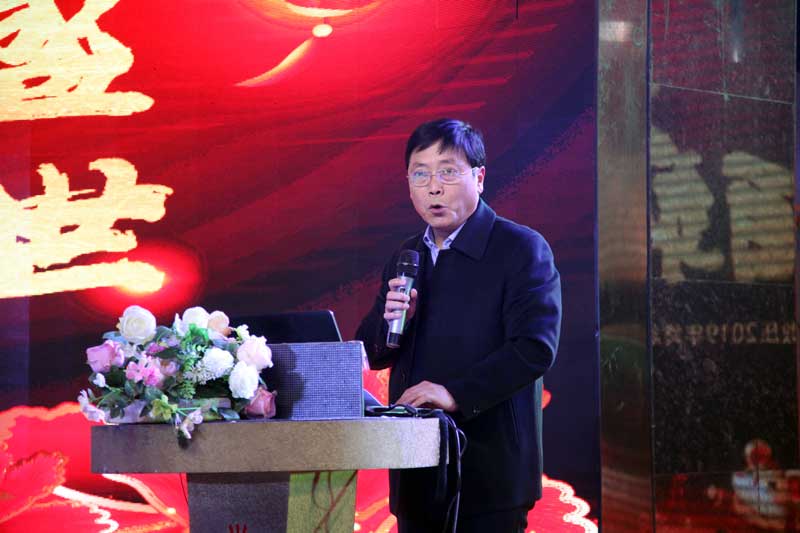 Manager Chen Delivered a Speech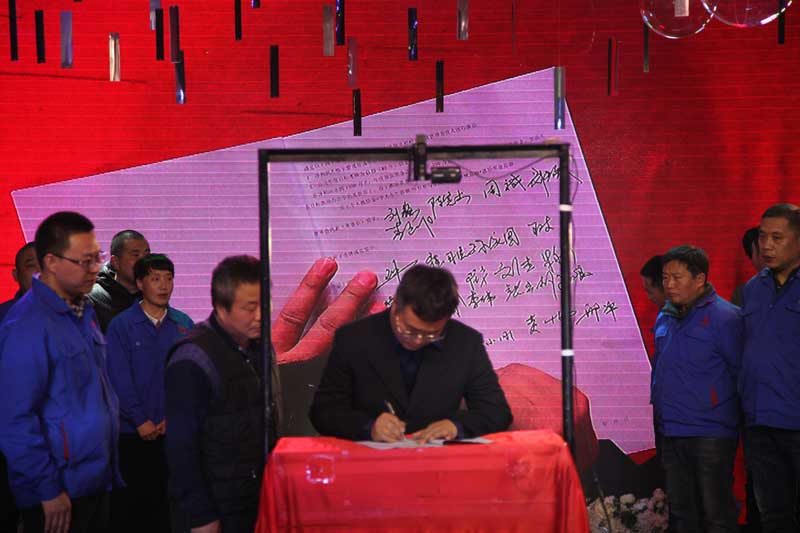 Employees Signed the 2020 Target Responsibility Letter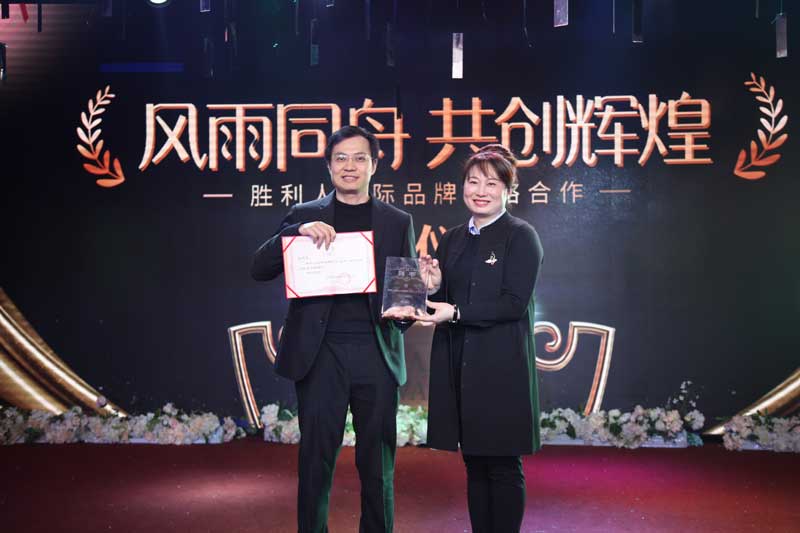 Brand strategy cooperation authorization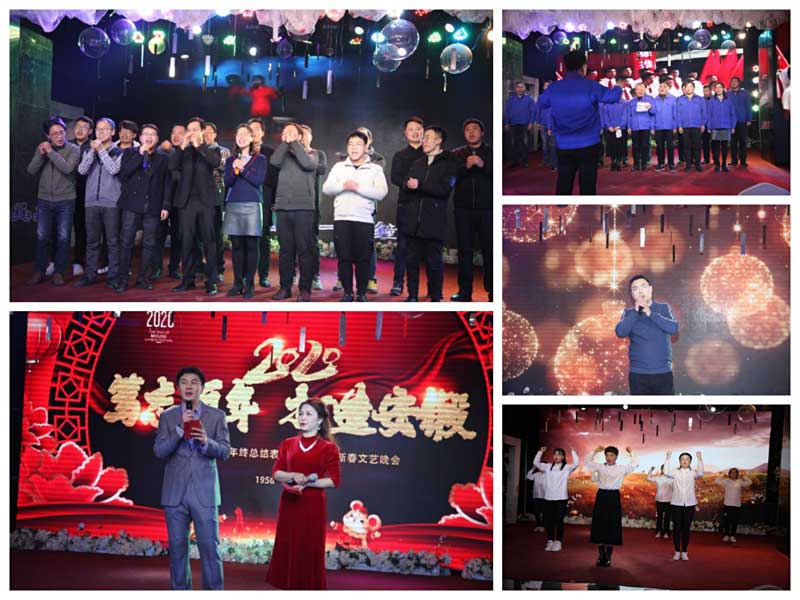 Program Performance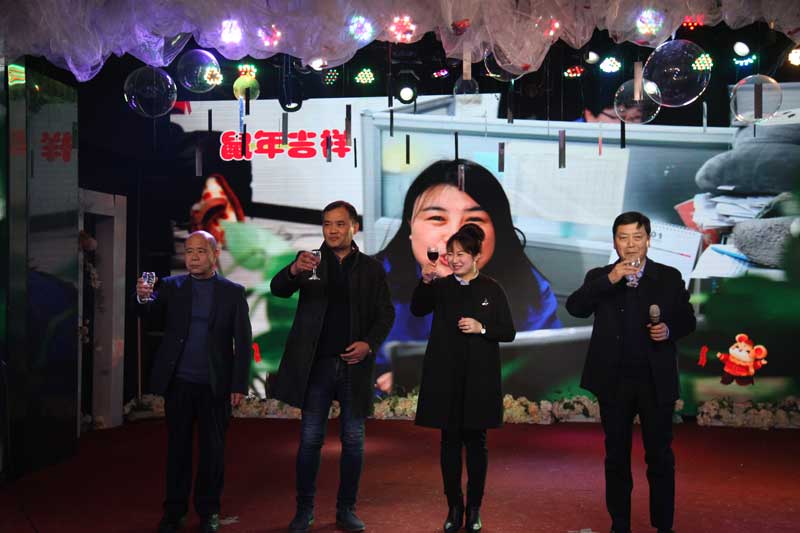 Cheers!