Pneumatic Forging Power Hammer For Steel Balls
2018-01-24 14:45:18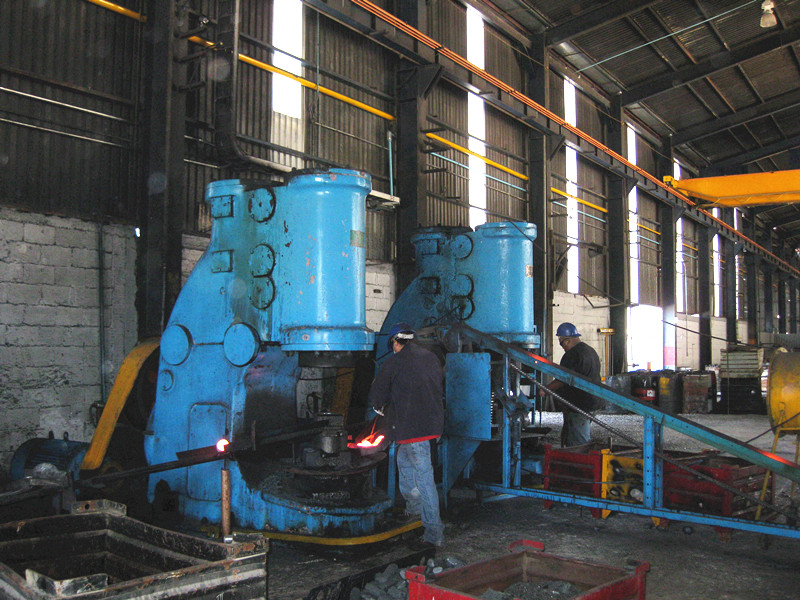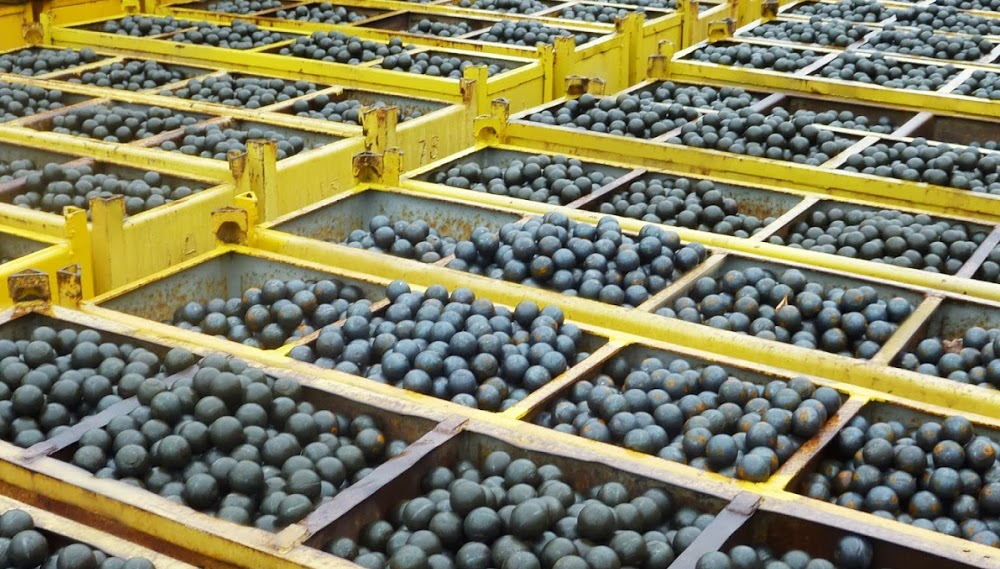 Our pneumatic forging hammer from 9kg to 110kg are widely used by blacksmith to do art forging , Anyang power hammer is good for making work handling tools for forging operation, forged hunting knives, scissors, general operational tools, farm implements and iron art parts for house gate & fence ,Pneumatic forging hammer is widely used for general Forging works, such as , chiseling, forging welding, bending and twisting. It is also used for forging in bolster dies.
150kg to 2000kg forging hammer are widely used in the industrial forging .
Anyang Forging Press Machinery Industry Co., Ltd supply forging power hammer, have 60 years history .forging hammer is suit for making steel ball .
pneumatic forging hammer Forging steel ball VIDEO :
pneumatic forging hammer Introduction :
1 .Investment is less, running is fast, can produce different diameter of steel balls.
2.Material can be steel bar or billet, length is not limited.
3.It's easy to arrange the production.
4.Steel ball surface quality is good.
5.Forged steel ball is widely used in the field of mine plant, steel plant, chemical
plant, constructionmaterial plant,cement plant, power plant etc.
Model and output

please contact
Sophia Zhou (Ms)
0086-372-3389658
whatsapp : +8618317777443
wechat: +8618317777443
Skype : +8618317777443